Electrical Repairs and Installation Services
We at Gator Electrical Contractors, Inc. have over 35 years of experience with electrical systems. Our company has been serving the people in and around Cape Coral, Southwest Florida, since 1984. We are continuously striving to build our company and push our capacities to work for a more significant cause in the electrical industry.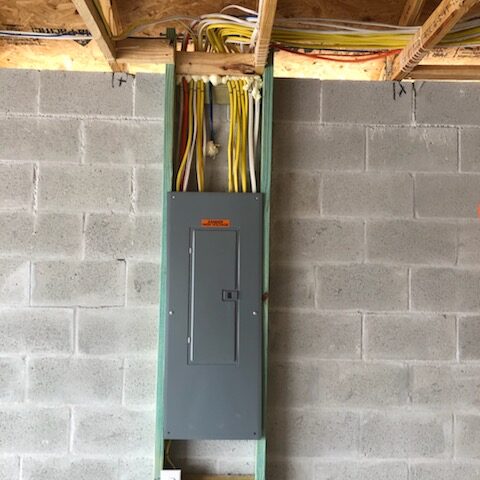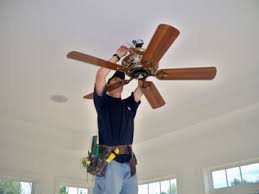 We are a local company serving Cape Coral and surrounding areas for over 35 Years, and we have solely focused on developing the quality of services. We offer electrical wiring and installation services for new home construction and commercial builds. We can assure you that our team is capable of all kinds of electrical works and repairs.
We focus on your requirements and work towards the perfection of all our projects. We are here to answer all your questions and solve your problems related to the tasks you have for us.
Thank you for considering our services at Gator Electrical Contractors, Inc. We work with pride and integrity to deliver quality services. Get in touch with us for a trustworthy team and budget-friendly services.